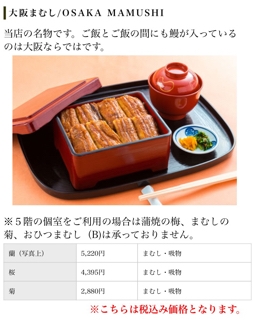 Our menu is "one for one".
Our Japanese customer have never share our menu.
(except a la carte)
we Japanese people do not share the menu at the restauraut.
To share is very rude at the most restauraut in Japan.
Please understand our Japanese custom.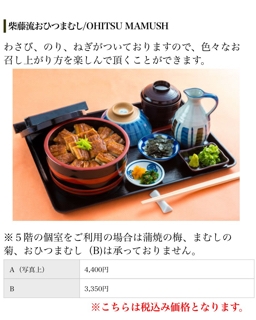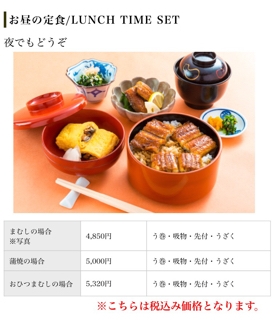 we make every menus "one for one".
Thank you.